We make the home building process a positive experience for every customer.
At AD Custom Homes, we understand the importance of customer satisfaction and quality assurance. Our hands on approach, experience and expert craftsmanship come together to build you the custom home you've always wanted.
Why Build With AD Custom Homes?
Owner, Al Dzingle is onsite and welcomes the customer to come by any time to answer all questions.
We continuously improve the design and materials used in our building processes.
We have strong professional relationships with our subcontractors and Al is onsite supervising, directing and overseeing quality assurance.
We to adhere to strict quality standards that each contractor must conform to.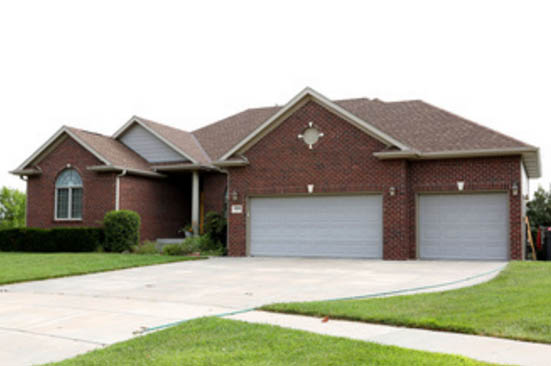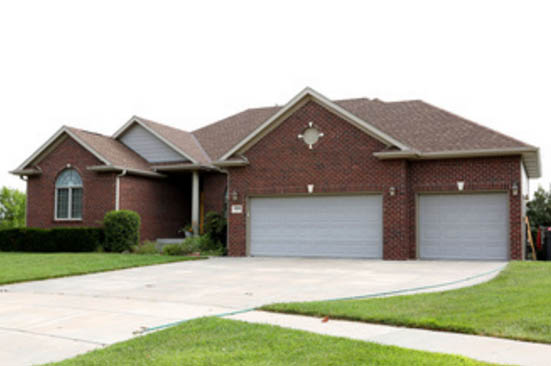 Frequently Asked Questions
How long does it take to build?
Most custom homes are built in about 4 months to 6 months depending on the size.
What is the typical price range?
Our homes are generally between $250,000 and $1,000,000.
How much does it cost for a draft?
There is no fee for preliminary drafts.
Are the homes energy efficient?
Yes, we build energy efficient homes using 2" x 6" walls and blown in bibs insulation in walls.
Schedule a free,
no-obligation home consultation today!